Let's talk about our fruit! Cherry, Apple, Plum, Grapes, Raspberry, Strawberry, Haskap, Goji and more. We're experimenting with all that we can.
Grapes
This slideshow requires JavaScript.
Cherries
Strawberries
Everbearing
Plumb trees (2016)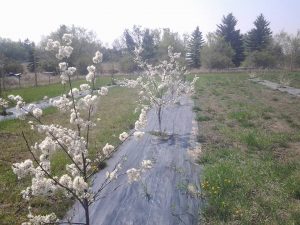 Cherry plum tree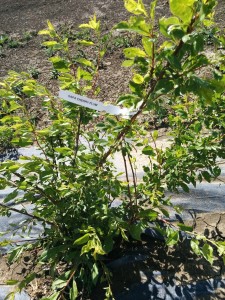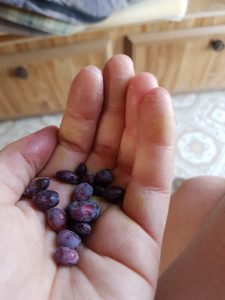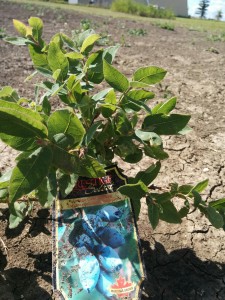 Haskap Berries
The name "Haskap" was chosen as the brand name that have been applied to new varieties bred by the Fruit Program at the University of Saskatchewan, Saskatoon, Saskatchewan, Canada.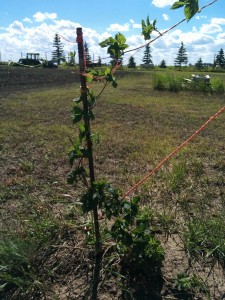 Hops
Hops are the flower of the the Humulus Lupulus plant; brewers first started using them in the 9th century.
Goji Berries
The goji berry is native to Asia, and people in Asia have been using this brightly colored fruit for more than 2,000 years as a medicinal herb and food supplement.
Apple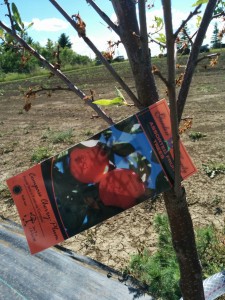 Blueberries (6 plants 2018)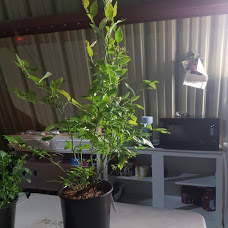 Black Currant (2 plants 2019)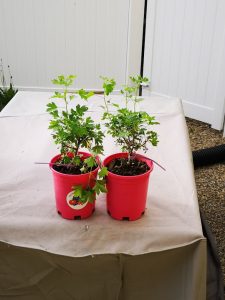 Gooseberry 2019
Raspberries
Crab Apple