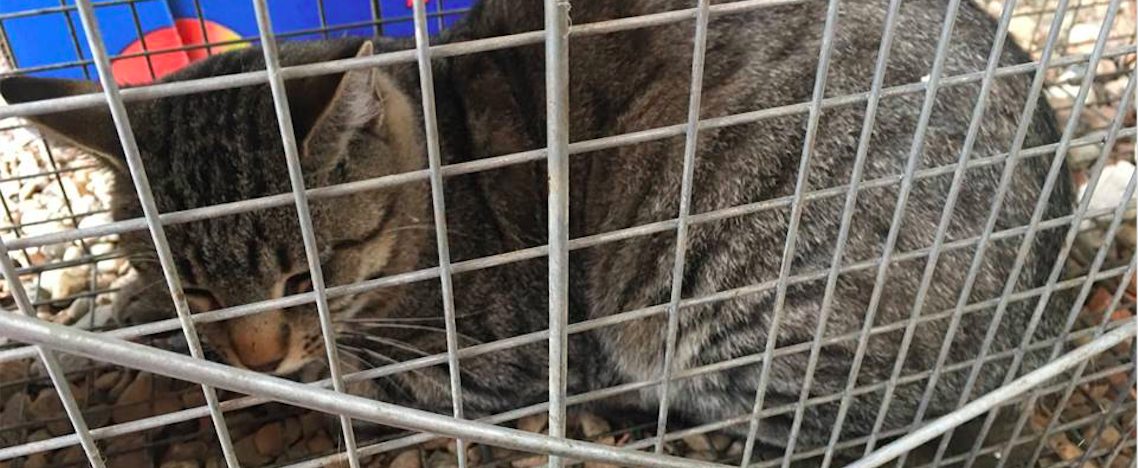 STEVEN IS THE DEAD END ROAD'S NEWEST RESIDENT
The little neighbour boy (Jeff across the road) came across a feral cat with no tail in his workshop on a midsummer night. The cat froze in a corner watched him as he worked. After that, we all thought Steven had moved on given we hadn't seen him.
At the Fam Jam/ Farm Jam some of the family members thought that they had seen a cat running through the Rice Quonset. We figured it was him making an appearance!
Sure enough, he has been coming around more and more! And Toots (Jeffs Cat) is absolutely enamoured by him.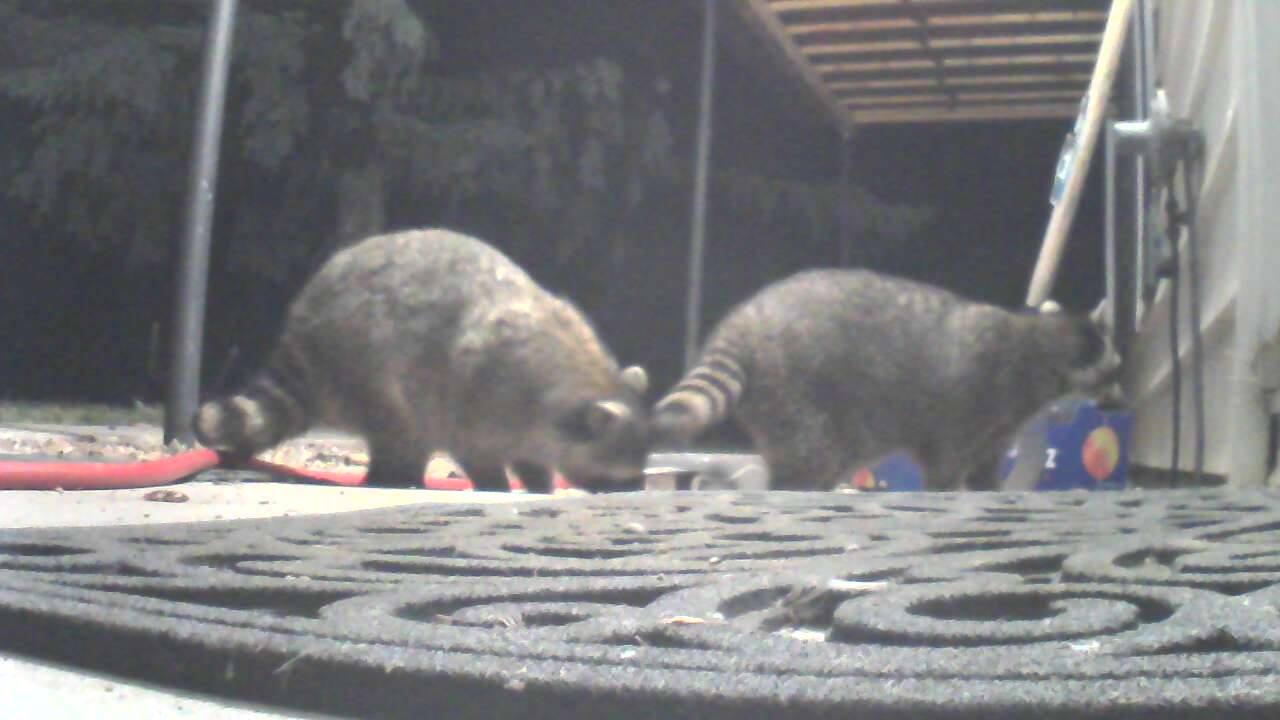 Food was set out for him because we knew he was a good mouser (and Toots' new friend). But then came in those rascal racoons to steal cat food. While setting traps for racoons Jeff accidentally caught Steven. Oops sorry, Steven! He is definitely feral. Our little bobtail was shaking so much that Jeff didn't feel he should keep him long enough to actually check the sex of Steven.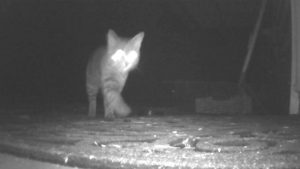 Jeff has been working on a solution for him over the winter. We've all grown attached to the majestic bobtail.
Read More About the Rice Family Adventures on the Blog!
See the inventions on the farm
This slideshow requires JavaScript.