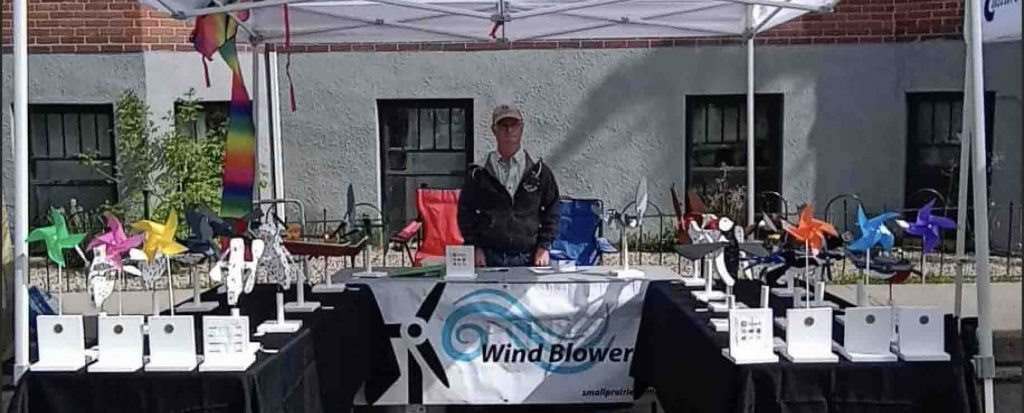 The Wind Blower Retirement Project
Here are some pictures of Wind Blower weathervanes, pinwheels, and whirligigs that Malcolm will be assembling and building in the near future. He will be selling them at craft sales and art events.
Weather Vanes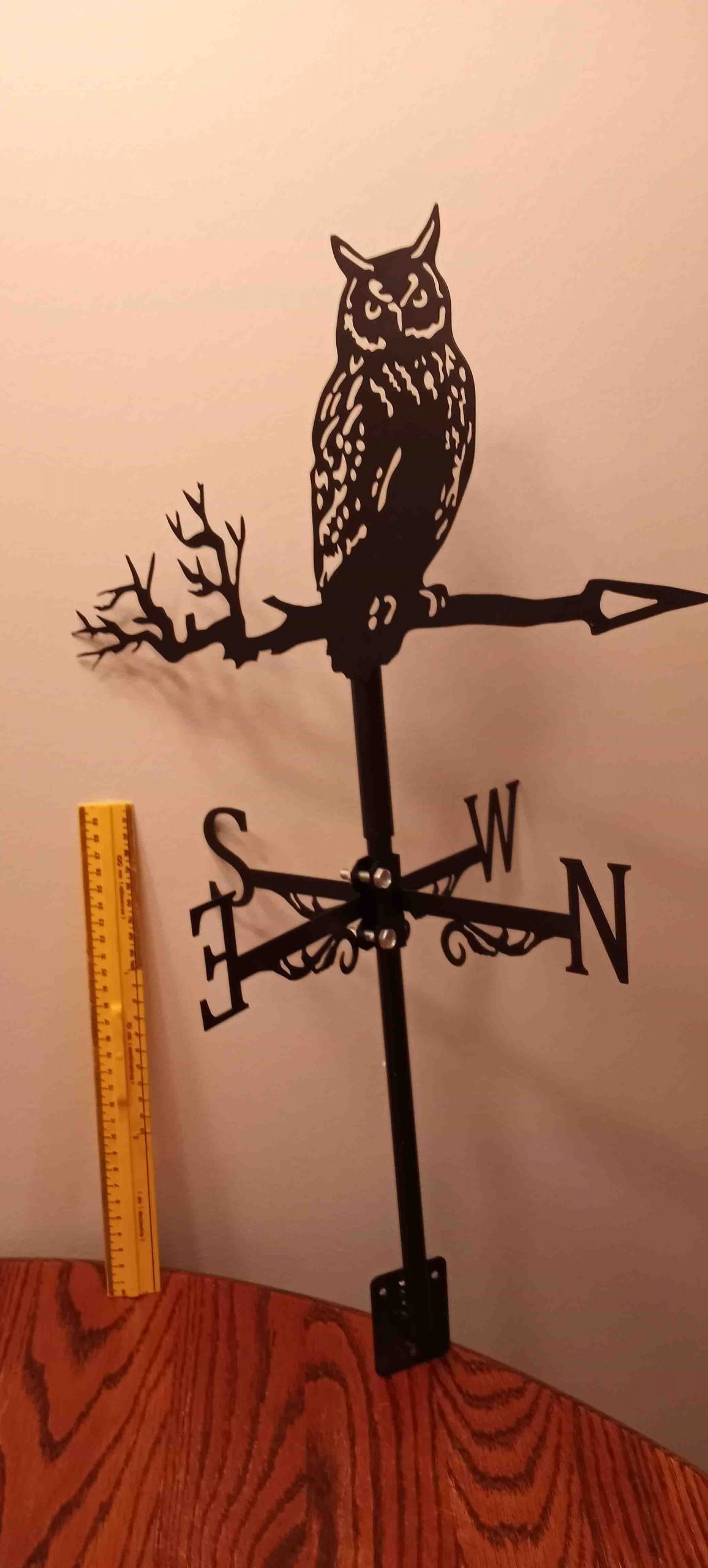 Pinwheels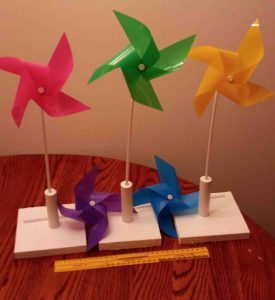 Snow Measure

Whirligigs
Made from wood. Hand-cut painted and assembled by Malcolm.